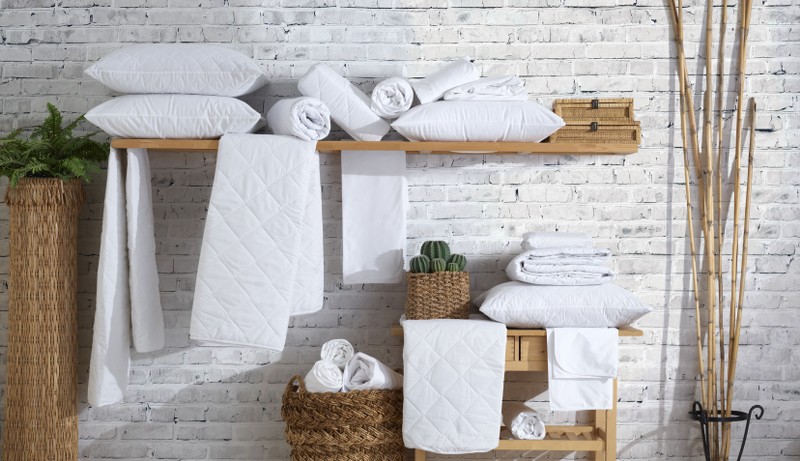 WHO ARE WE?
Since 2008, led by Mr. Seyfettin ER; we specialized on water proof mattress protector by making meticulous and detailed studies on manufacturing of water proof mattress, and started to provide our manufacturing service with our wide range of products under the brand "SUEDA"
WHAT DO WE DO?
We continue on our production which 90% export intensity in area of 1100 square meters, as a company that uses healthy and quality materials accordance with European standards in production, fulfills successfully by following all stages of production with great care, and provides both fast and effective service.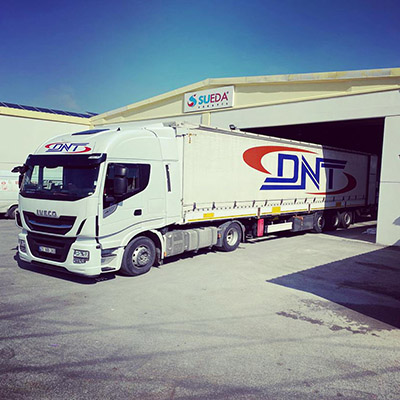 ... and provide both fast and effective service to affordable price.
We have already export experience particularly in Europe markets since 2008.
List of some countries where we do business;
Germany
Netherlands
France
Switzerland
Hungary
England
Albania
Sweden
Tunisia
Bosnia and Herzegovina
Ukraine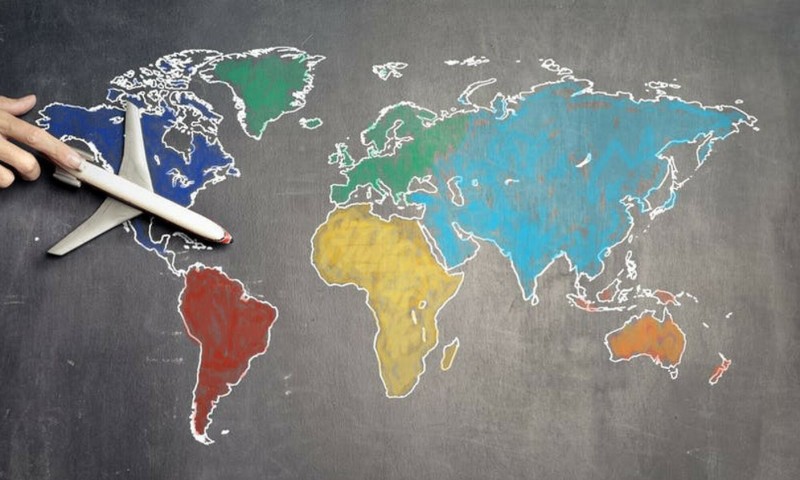 VISION
We acquired a VISION to be a leader in the industry with an understanding based on customer satisfaction, continuous improvement, high quality, team work, social responsibility, professional management, and compatible with technological developments.
MISSION
Also, we acquired a MISSION to be an exemplary organization that creates resources and value for our customers, employees and country within the scope of our vision.